The best computer games give you the sensation of having an entire world at your fingertips and make you wonder where the hours went when you look up and realize it's three in the morning. But with so many titles to choose from, what are the best PC games? We have you covered, with our list of the 10 Best PC Games You Can Play Right Now. Whether you're looking for competitive multiplayer or single-player experiences, these are some of the most engaging and immersive games on Steam right now.
1) Minecraft
There's a reason Minecraft has been one of the most popular games for over a decade. It's a perfect blend of exploration, creativity, and survival, with a bit of combat thrown in for good measure. And with its recently added RTX ray tracing support, it's never looked better.
2) Fortnite
Fortnite is the biggest game in the world right now, and it's only getting bigger. If you're not already playing, you're missing out on one of the most exciting games of the year. Fortnite is a Battle Royale-style game where 100 players drop into a map and fight to be the last person standing. The game is free-to-play, so there's no excuse not to jump in and try it out.
3) Fall Guys
Fall Guys is a battle royale-style game where players compete against each other to be the last person standing. The game is filled with obstacles and challenges that players must overcome in order to win. Fall Guys is a great game for those who enjoy competition and are looking for a challenge.
4) League of Legends
There's a reason this five-year-old game is still one of the most popular games in the world. It's easy to learn but difficult to master, with a huge and ever-expanding roster of champions to play. Plus, it's free-to-play, so you can get started without spending any money.
5) Counter-Strike: Global Offensive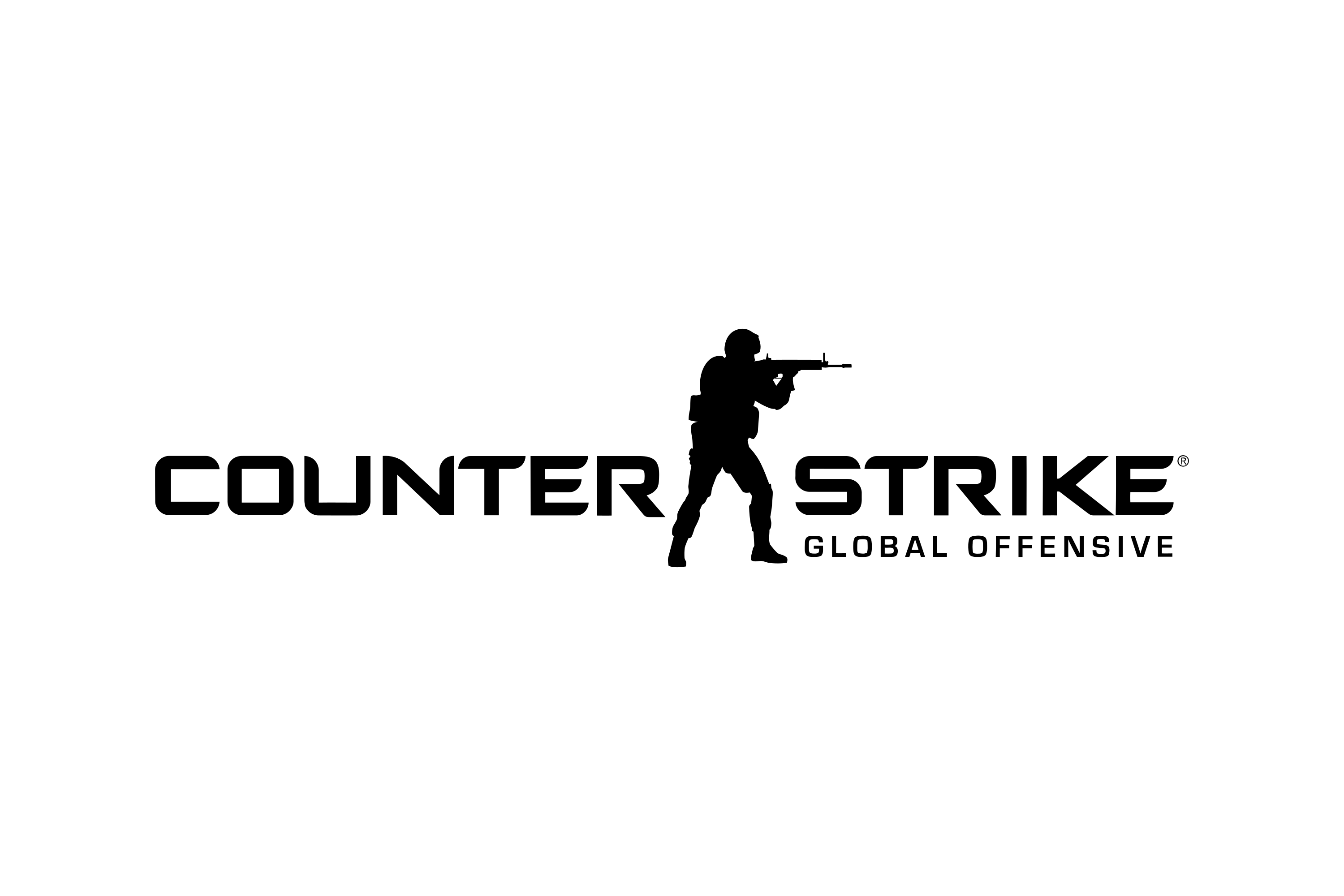 Counter-Strike: Global Offensive is one of the most popular first-person shooters on PC. It's a tactical game that pits two teams against each other in intense gunfights. There are a variety of game modes to choose from, including bomb defusal and hostage rescue. Plus, there's a thriving competitive scene, with tournaments being held all over the world.
6) Valorant
If you're looking for a fast-paced, competitive FPS game, look no further than Valorant. This 5v5 shooter pits you against other players in a battle to the death, and it's incredibly addicting. Plus, with characters that each have unique abilities, there's something for everyone.
7) Call of Duty: Modern Warfare/Warzone
Activision's Call of Duty: Modern Warfare is one of the most popular first-person shooters out there right now. It features a fantastic singleplayer campaign mode, as well as an incredibly addictive multiplayer mode. And with the recent addition of Warzone – a free-to-play battle royale mode – there's even more reason to jump in and give it a try.
8) Overwatch
Blizzard's vibrant team-based shooter is one of the most popular games today, and for good reason. With a diverse cast of characters, each with their own unique abilities, and beautiful graphics, Overwatch is a joy to play. Plus, it's constantly being updated with new content, making it feel fresh even after years of play.
9) Dota 2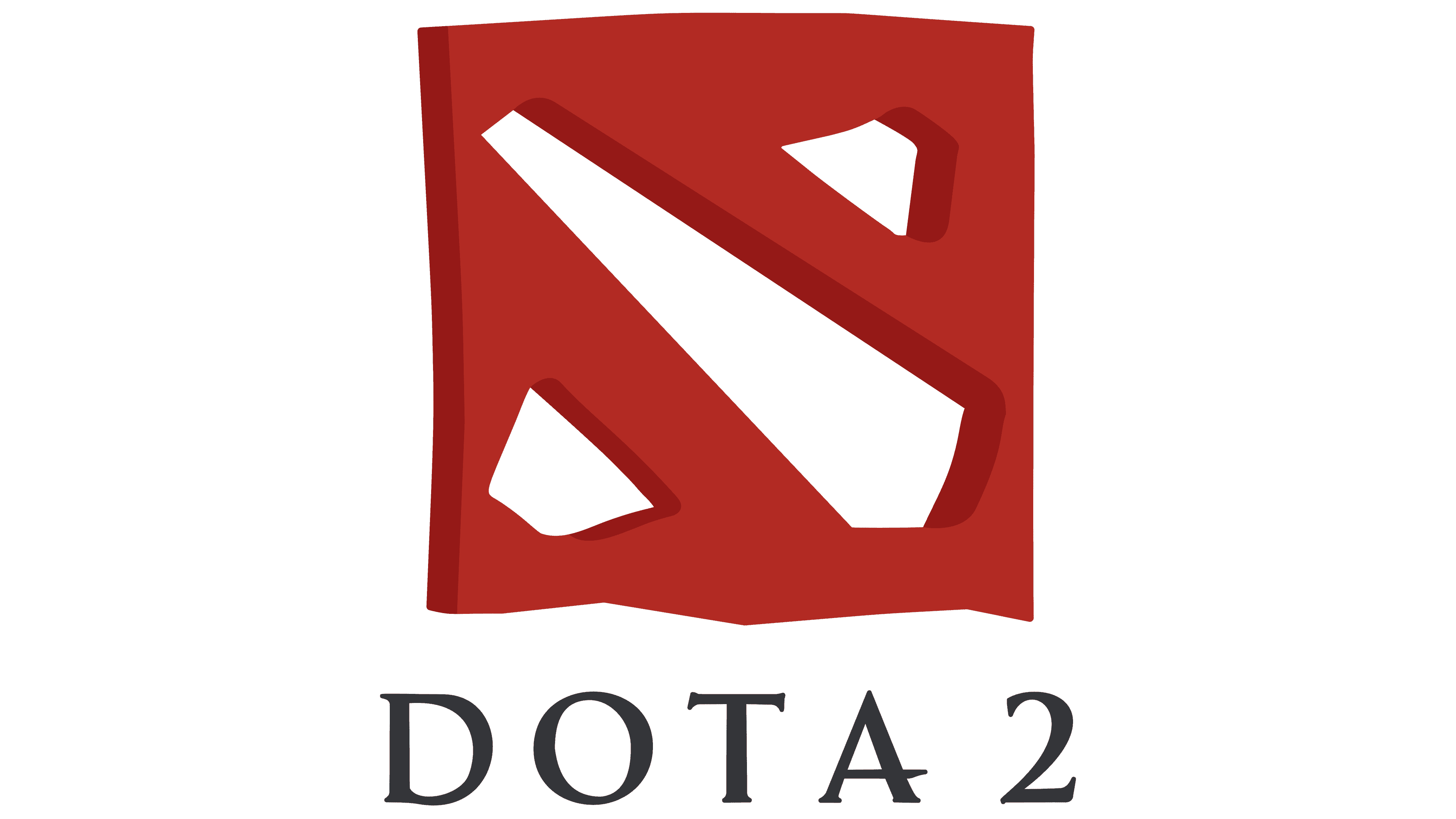 Dota 2 is a multiplayer online battle arena (MOBA) video game developed and published by Valve Corporation. The game is a sequel to Defense of the Ancients (DotA), which was a community-created mod for Blizzard Entertainment's Warcraft III: Reign of Chaos and its expansion pack, The Frozen Throne. Dota 2 is played in matches between two teams of five players, with each team occupying and defending their own separate base on the map.
10) Genshin Impact
Genshin Impact is an action-RPG game set in the world of Teyvat. The game features beautiful cel-shaded graphics, an interesting story, and satisfying gameplay. Plus, the game is free-to-play, so there's no reason not to try it out.